October 21, 2019
Posted by:

Ben Stokes

Category:

General News
Well known crypto advocate John McAfee has once again emphasised his $1m BTC prediction for the end of 2020. He has now in fact stated that next year will not only see the space "explode", but Bitcoin's price will hit $2m, purely based on mathematics.
In a recent interview McAfee outlined that everyday, thousands (if not millions) worth of dollars in Bitcoin are lost simply due to people's "stupidity". He added that Bitcoin has an "eternally diminishing supply, with an eternally increasing supply", an aspect that is not only true, but very rare for comparable scarce assets.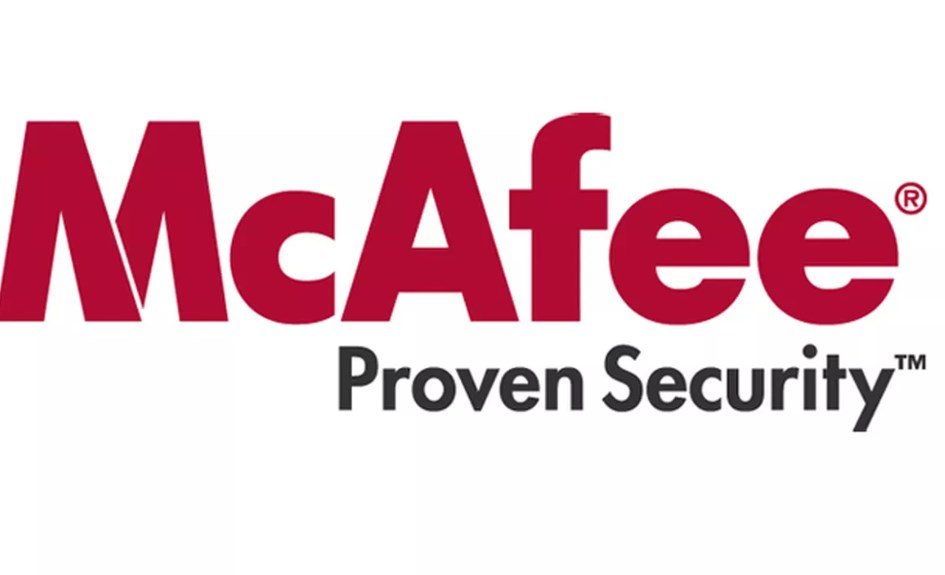 One of the major reasons as to why crypto isn't used daily by the masses is due to the complicated nature of current interfaces. McAfee also outlines 2020 as the year that "a 3 year-old could figure out in a couple of days" how to access the blockchain and cryptocurrency. This includes the development of decentralised exchanges, including his own McAfeeDex platform.
While McAfee's new prediction of $2m seems highly optimistic at the very best, his outlining that the fundamental progress made in the space in 2019, should see at least some positive reflection in technicals in 2020.